intelligent information management
We are at our best in the world of technical information. As a full-service consulting and documentation service provider, we make your operating manuals, spare parts catalogues or online help tools intelligent to use. At KAMRADT you receive full support for your information management.
Team
We are talented and enthusiastic experts, specialized in our respective fields, working together to achieve exceptional results.
Together, we form a collaborative team based on trust, open-mindedness and creative thinking. Our different skills and perspectives complement each other perfectly, enabling us to develop innovative solutions that go beyond our clients' expectations.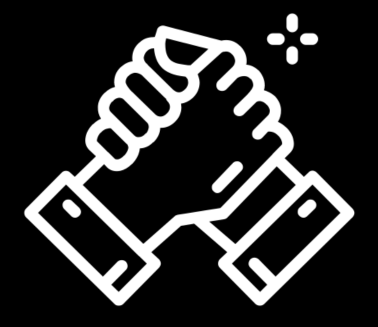 Career
At our company, talented people receive the opportunity to apply their strengths purposeful and demonstrate their expertise in a wide range of projects and challenges. We offer an inspiring work culture that enables employees to realize their full potential. Flexible
working hours Remote
Work Targeted
training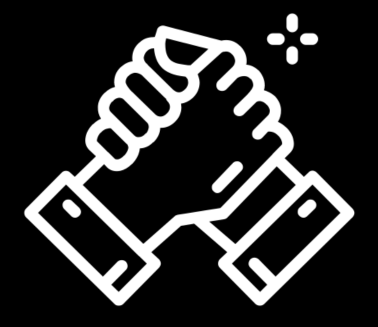 Teamevents
Partner

As a certified partner of Quanos Content Solution, we support you with practical solutions for your content management system. With our know-how in implementation and configuration, we ensure that your editorial processes become more efficient and that you can create high-quality content. Together we will take your content management system to the next level!

Wir sind Implementierungspartner von Eliza QM. Ausgehend von einem klar umrissenen Projektumfang, begleiten wir Kundenprojekte nach methodischen Prinzipien und führen diese mit Hilfe von Qualitätsmerkmalen zu einem erfolgreichen Einsatz.
We are here
for you.
Do you have any questions? Then contact us! We are looking forward to your message.
You are also welcome to send us a specific inquiry. The best way to do this is to use our contact form. We will get back to you as soon as possible.